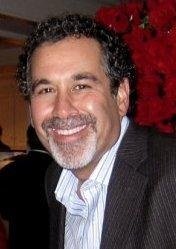 Brian Simon
About Us
We are a family-owned company celebrating over 60 years as a design-build firm in the construction industry. The key to our success is customer service and satisfying every lead and client we come in contact with. We listen carefully to the needs of each client and design way to implement the desired results along with our expertise with competitive pricing.
Through our 60 years of experience we have transformed the process of design-build to an art form. Our Design Consultants work closely with each Client to ensure the best design for your money. We eliminate the need for change orders which can draw out the length of the project and add up quickly. This is how we differ from other contractors. Our Consultants will guide you through each project from start to finish through all aspects of your construction needs. For most clients, this is their first and only experience with design, remodel or new construction. We understand that it can be a challenging and new experience to many. For that reason, we will stand by you from the initial contact to the guaranteed completion date. Our past clients can always rely on us for any help or service that maybe been needed in years to come. Our clients are our neighbors and we take great pride in striving for excellence in our own back yard.
Our firm's mission is simple. We produce creative and effective designs, high quality workmanship with superlative customer service and to complete 100% of our projects on time and on budget.